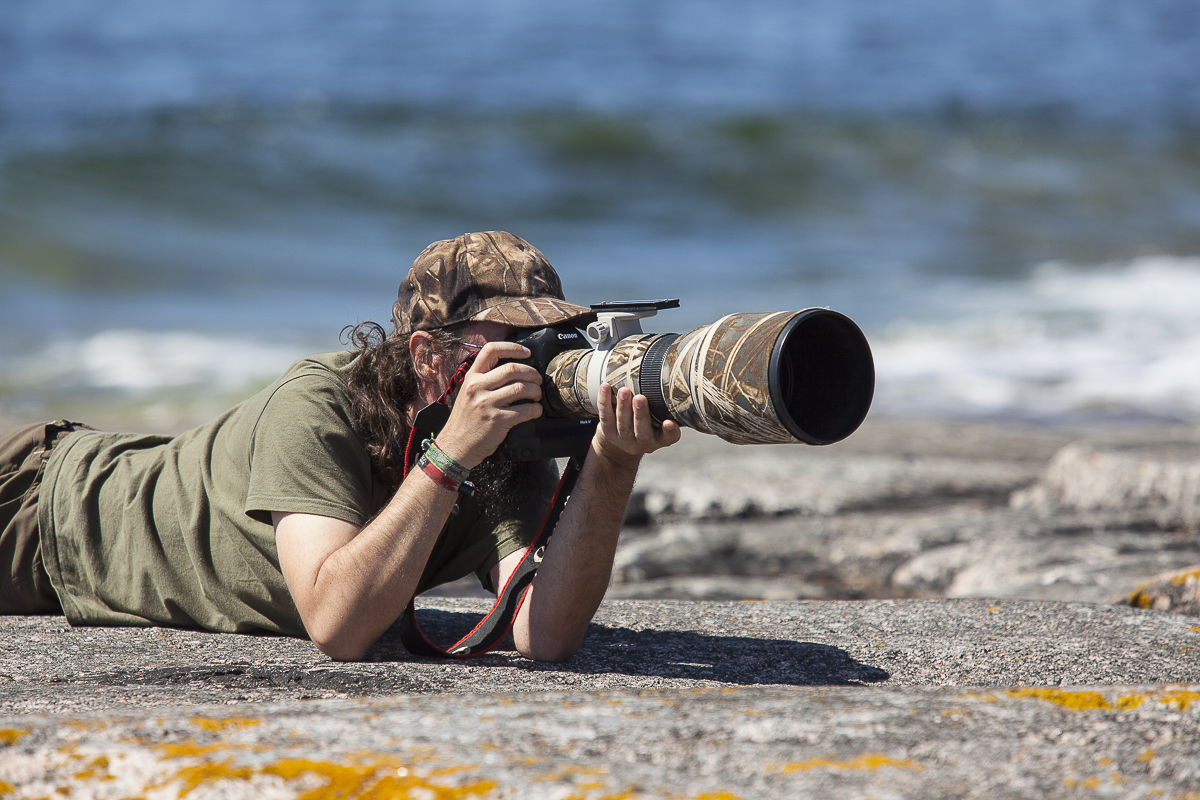 Paolo Manzi was born in 1979 in Sondrio, where he lived until he was 25. He has always been keen on photography.
On the other side, at the age of twelve he comes in touch with the world of rock and heavy metal music for the first time thanks to a record by Metallica (... and Justice for All). During the following years he is moved deeper and deeper by this music genre to which he devotes himself and by the end of the nineties he gets more and more involved in the live side by taking part to as many concerts as possible.
After having passed his school-leaving examination he starts working, but he soon moves abroad to keep in touch with the North European music panorama and particularly the German and Scandinavian ones.
In 2003, finally, his passion for photography becomes official.
Paolo creates the music webzine Holymetal.com, through which he will get his first credits as a photographer at various heavy metal concerts and festivals. He takes shots for several music booklets among which the one for the Swedish "Seventh One" and for the Italian "FolkStone" and "Spellblast". From now on, he totally devotes himself to Holymetal.com by making it one of the most surfed portals, thanks, above all, to one of the richest photo-galleries of the Italian heavy metal net.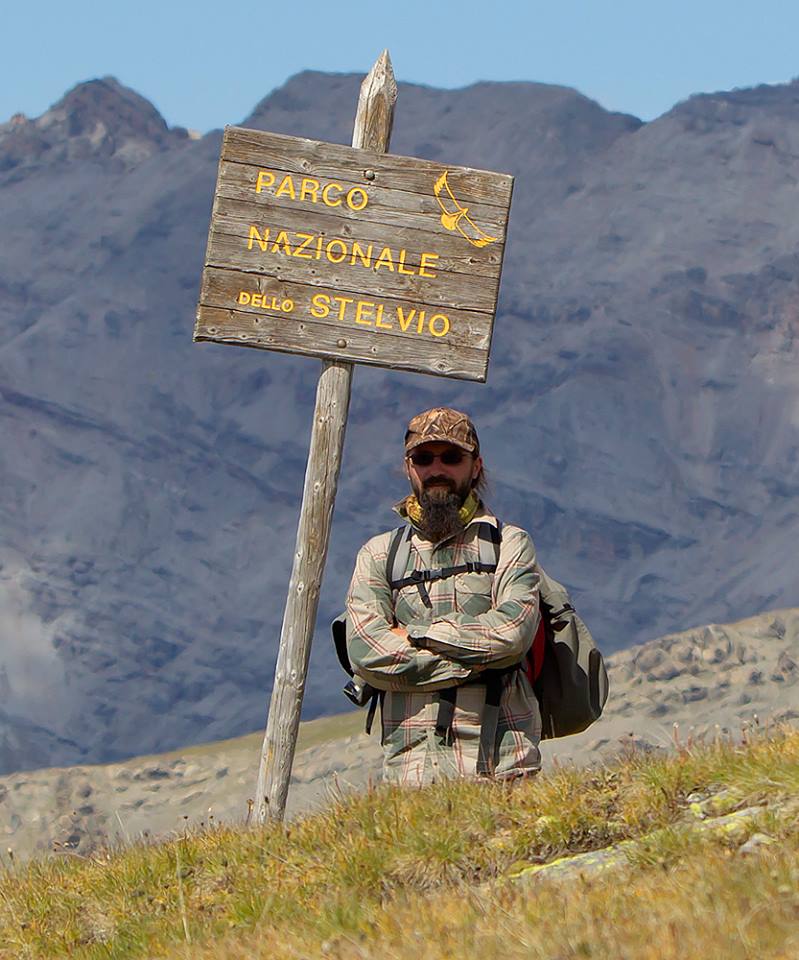 In 2004 his moving to Lecco (a village along the famous Como lake), will contribute to his raising passion for landscapes and wildlife photography.
Since 2005 some of his shots as well as some live and special reports have been published also in the paper magazine "Metal Maniac".
In 2006 a significant improvement occurs: Paolo chooses Canon and becomes a specialist in the use of software for photo editing.
He improves more and more in live and landscapes photography. This way, over more or less 13 years, he photographs more than 500 groups, going from famous bands to beginners. With the upcoming and spreading of myspace, some bands ask him to let them use his shots for their accounts and web sites.
Currently, his photos can be easily found all over the web.
In this site you can find some samples of his art as well as all the news about his activities, events and exhibitions.
For any question or suggestion you may have, you can contact him via e-mail; he will be glad to reply to any request.